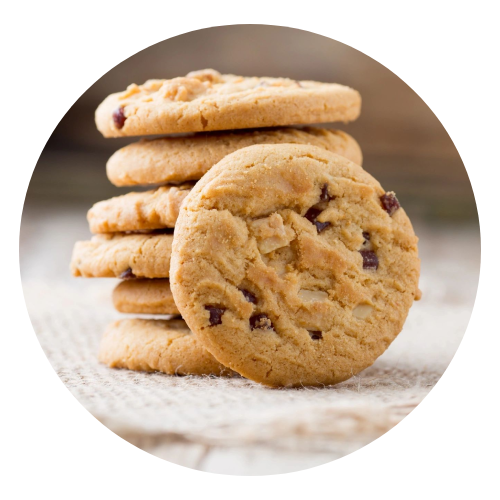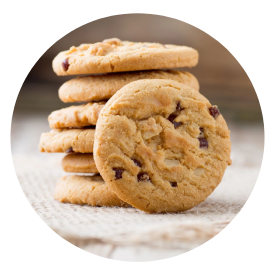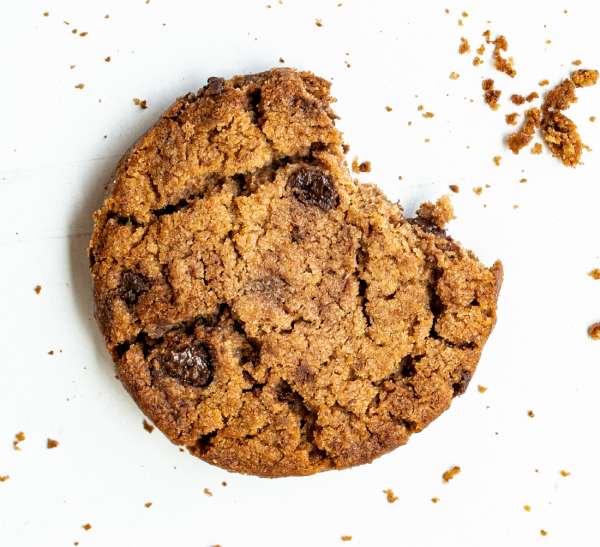 Offering Handmade Desserts
Made With Quality Ingredients
Everyone wants the sensation that keeps them coming back for more. At Aunt Lullie's, you are welcome to satisfy your sweet tooth and bring a taste of home, well, straight home!
Your favorite family member, Aunt Lullie, offers traditional American cookies with an Italian undertone to all who crave a good old-fashioned sweet. Not every cookie is created equal. Each of her cookies is prepared with fine ingredients and is individually handcrafted.
What better way to have a pick-me-up than with a good handmade treat? Bringing sweetness to everyone looking for the traditional American treat. Aunt Lullie's cookies are perfect for:
Founder Michele Manna, a.k.a. "Aunt Lullie," has learned cookie-making magic from her ancestors, who come from both Naples and Sicily. She is an expert that fully knows its processes and ingredients.
She began with a passion for baking at the very young age of 7, when she watched and partook in cooking and baking with her grandmother. She spent hours in her grandma's kitchen, carefully watching the pinch of this and a drop of that.
Young Lullie took it all in day after day, week after week, year after year, a decade, two, three. And just like that, grandma was gone. Luckily, the memories flood back for Lullie, who picks up the flour each time she wants to reminisce or feels the desire to provide a piece of the warm cottage grandma worked her magic from.
Executive Cookie Monster Michele Manna created Aunt Lullie's after over 25 years of hands-on education in business management. Aunt Lullie spent 15 of those years in "The Big Apple," where she gained enormous knowledge of what providing exemplary customer service with a great product can do.
Aunt Lullie pairs her love for baking with a desire to serve others, creating the "Aunt Lullie's Experience": her lifelong dream of simply putting a smile on another face. Aunt Lullie's innovates the traditional American cookie using multigenerational styles and preferences over what the "old-school" cookie was and the evolution and expansion of our new, young palates.
Using premium-quality ingredients without preservatives, Aunt Lullie's handmade cookies are created with a key "Not Every COOKIE Is Created EQUAL" ingredient.
Thank you for browsing through the menu! If you have a custom order request or need large quantities please reach out to us here.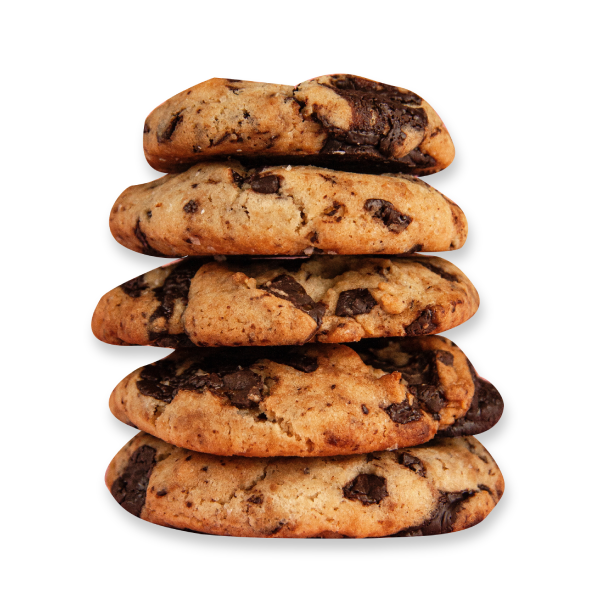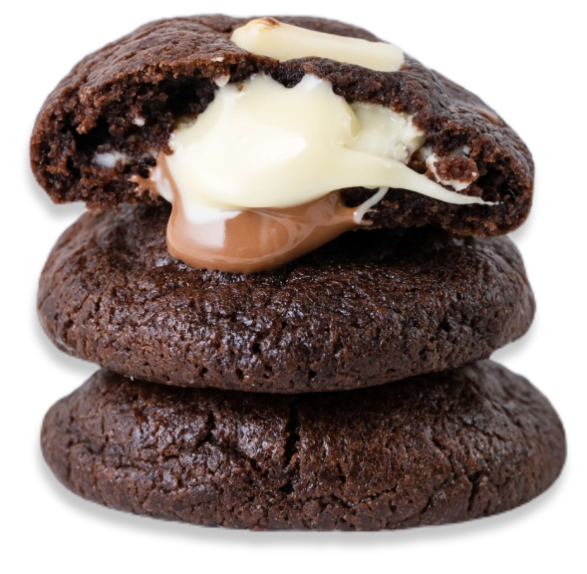 "Not Every Cookie is Created Equal" Aunt Lullie's will provide an American cookie with a new age look at is certain to fill that sweet spot in all of us. Aunt Lullie's is your favorite family member.
If you have any questions or concerns about Aunt Lullie's cookies, please fill out the contact form on this website.